ISA Cybersecurity's Offering Leader, Detection, Response, Recovery Kevin Pietersma shared his top ten lessons learned in successfully managing a cyber incident. As a seasoned incident commander responding to data breaches, he's seen firsthand how heartless and devastating cyber attacks can be. Learn more about his real-life experiences and key lessons learned as a first responder, and learn practical tips and insights that you can put to use right away.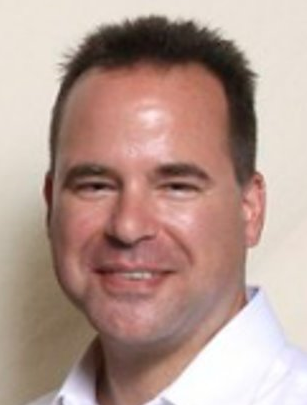 Kevin Pietersma
(CISSP, GCIA) – Offering Leader
With over 30 years of Information Technology (IT) experience and over 25 years specializing in every aspect of information security, Kevin has a deep understanding of technology related risks. Kevin has experience in a wide range of industries, including healthcare, consulting, insurance, banking, finance, energy, utilities, government, and communications. Kevin has proven success in developing security policies and programs based on international control frameworks and standards; security, threat, risk assessment and audit; security advisory and design; design, development, and implementation of corporate SOCs; security infrastructure design and implementation; security operations management; and security incident planning and response.